Do you want to improve your performance?
Do you know where you want to go and how to get there? Or are you shooting in the dark? Your extraordinary life is possible but you need perspective and a clear strategy to get there.
Do you want to improve your personal life?
Are your relationships suffering and it's now affecting your performance? You can have success in both if you learn how to understand & communicate what you truly need.
COACHING FOR OLYMPIANS, PRO ATHLETES, NCAA TEAMS & HIGH PERFORMERS WHO WANT TO BREAKTHROUGH THEIR LIMITS
If you don't reach your goals it's free
Through Invitation or Referral Only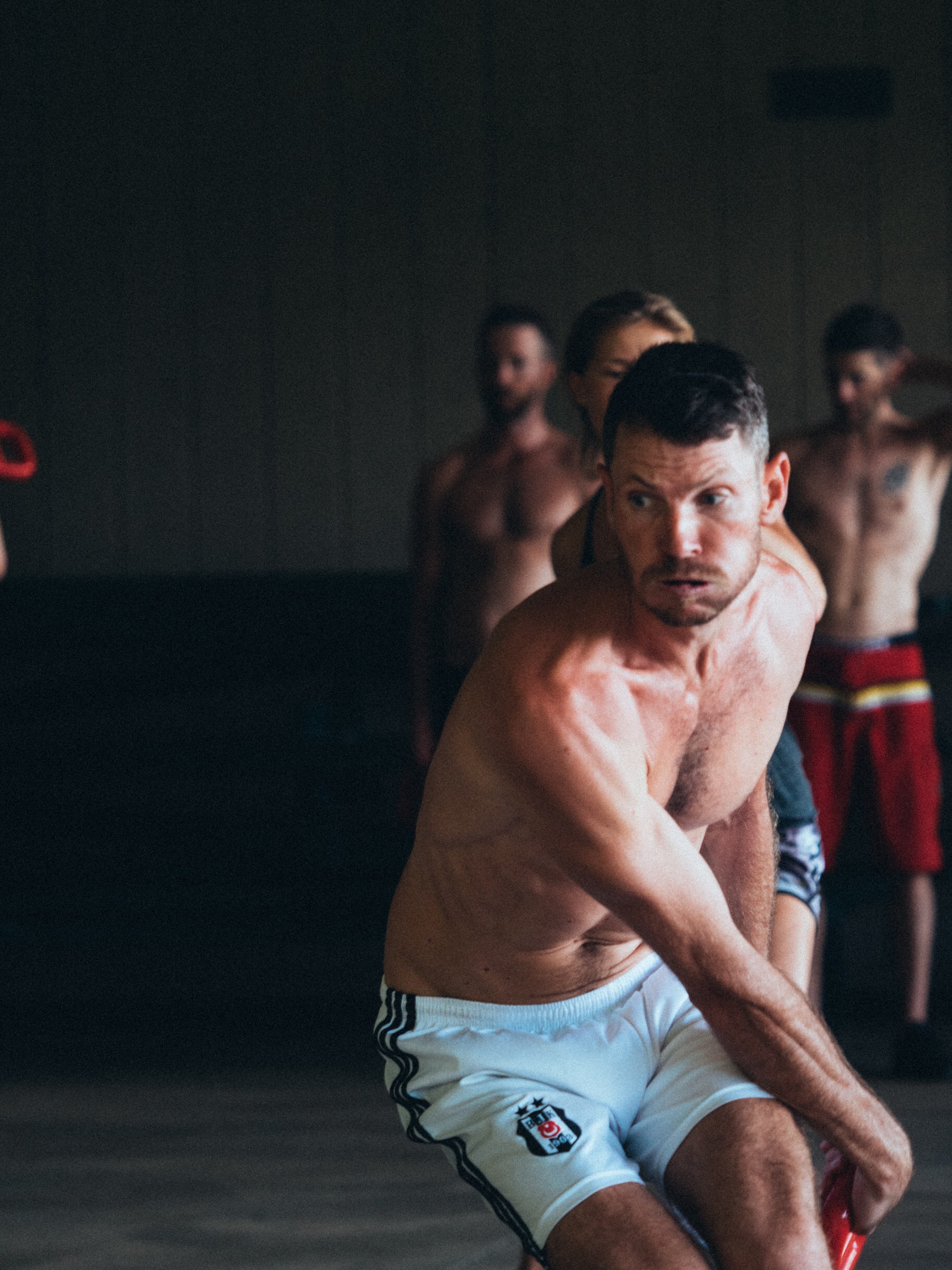 Diagnostics of strengths and weaknesses in Performance, Training, Recovery & Relationships.
Do you know if your training is helping you?

Create practical feedback systems so you can track your improvement.

Novel training experiences that trains adaptation within discomfort.

Identify patterns so you can make adjustments before trouble hits.
Tailored to your needs, so you can be your best wherever you go.
MODERATION FOR CLEAR COMMUNICATION
Connect and communicate your team vision.
Develop strategies and practices to fulfill that vision.
6 MONTH AND YEARLY OPTIONS
Designed for High Performance. Regular immersions and online coaching when you need someone guide you throughout the peaks and valleys.